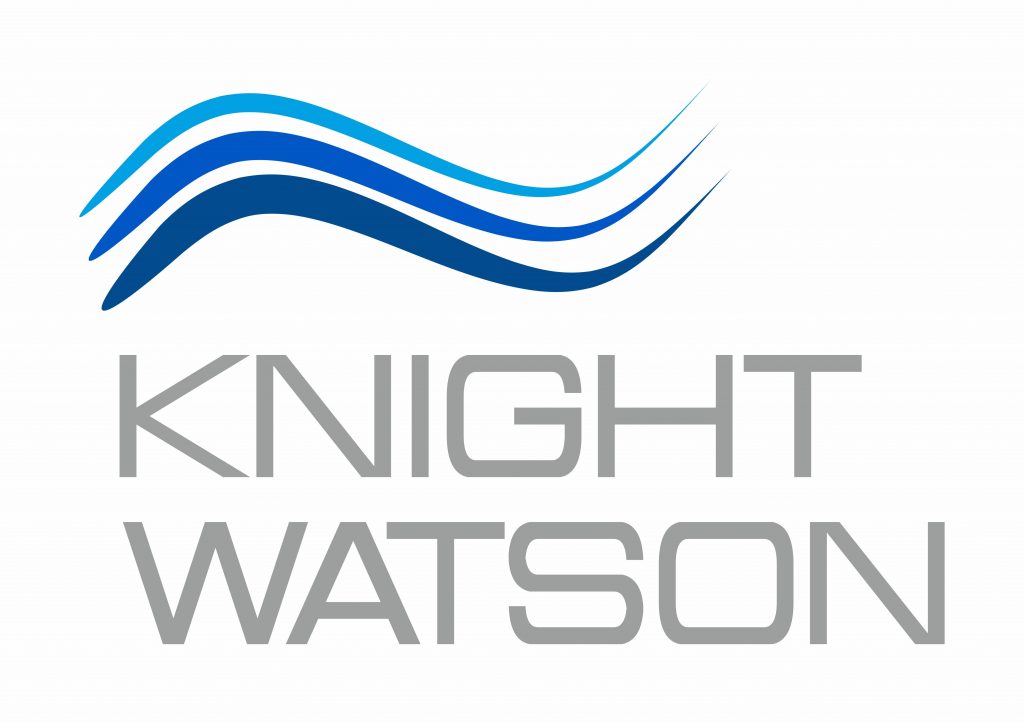 Lisa works as a customs & logistics clerk for a shipping and forwarding company called W Knight Watson & Co Ltd. This interview first appeared in the Winter 2019 edition of World Trade Matters – the quarterly journal from the Institute of Export & International Trade.
Which course did you take with the Customs Academy?
I have completed Level 2 Customs Practice & Procedure Award and I am now moving onto complete Level 3 Certificate in Customs Compliance.
What sort of work do you currently do in relation to customs?
At the moment I work in the European logistics department, therefore I arrange the importation of goods from the EC and arrange delivery to customers premises/warehouses, keeping in mind all customs procedures and additional documentation if any non-EC goods arrive, such as goods from Turkey (ATR documentation). I also liaise with border force and customs when goods are selected for certain customs holds upon importation; this can be a paperwork check or a full examination.
Previously and going forward I have worked in the customs entry department, processing all import and export entries for goods arriving into the UK from out with the EC. This role requires you to be trained in customs procedures, checking every shipment for duty/vat, any duty reliefs/restrictions and any licencing requirements. 
What are the main challenges you face in this work?
There is a lot of information to remember when it comes to customs legislation. I always double check if I am unsure about something, especially when it comes to declaring information on a customs entry. 
It also helps me to keep up to date with current affairs. For example, at the moment Brexit is on everyone's mind and will affect our industry massively so keeping up to date with the latest information helps with future outlook.
Customs professionals have often learnt about customs on the job. You're going about this differently by taking one of our courses. Why?
Having worked in this industry for over 10 years I also learnt about customs on the job. I believe these courses will be helpful to confirm the knowledge I have already gained whilst also expanding that knowledge. 
I also like to learn by having clear information to read and learn which is not always available when learning from senior colleagues or in a busy office environment.
To what extent do you think people in similar roles to you should follow your approach?
I believe, in this ever changing industry, that people in similar roles to myself should complete a course such as the above as it helps with understanding some of the very complex areas within customs whilst also allowing you to check your understanding of the subjects covered by completing end of unit quizzes. 
This approach also allows you to see some procedures in action with examples and in-depth explanations, something you may not experience learning on the job.
How have you found studying with the Customs Academy so far?
I enjoyed studying with the Customs Academy – I found the website easy to work with and the coursework easy to follow. I particularly liked checking my understanding with the end of unit tests and the fact incorrect answers are shown and explained to help you learn further.
What major tips would you give to fellow Customs Academy students?
Take your time, especially if you have limited customs experience. Take notes and relate back to them. Most of the time, if you are still a little unsure of a certain topic, the course will cover it again later in the unit so don't panic.