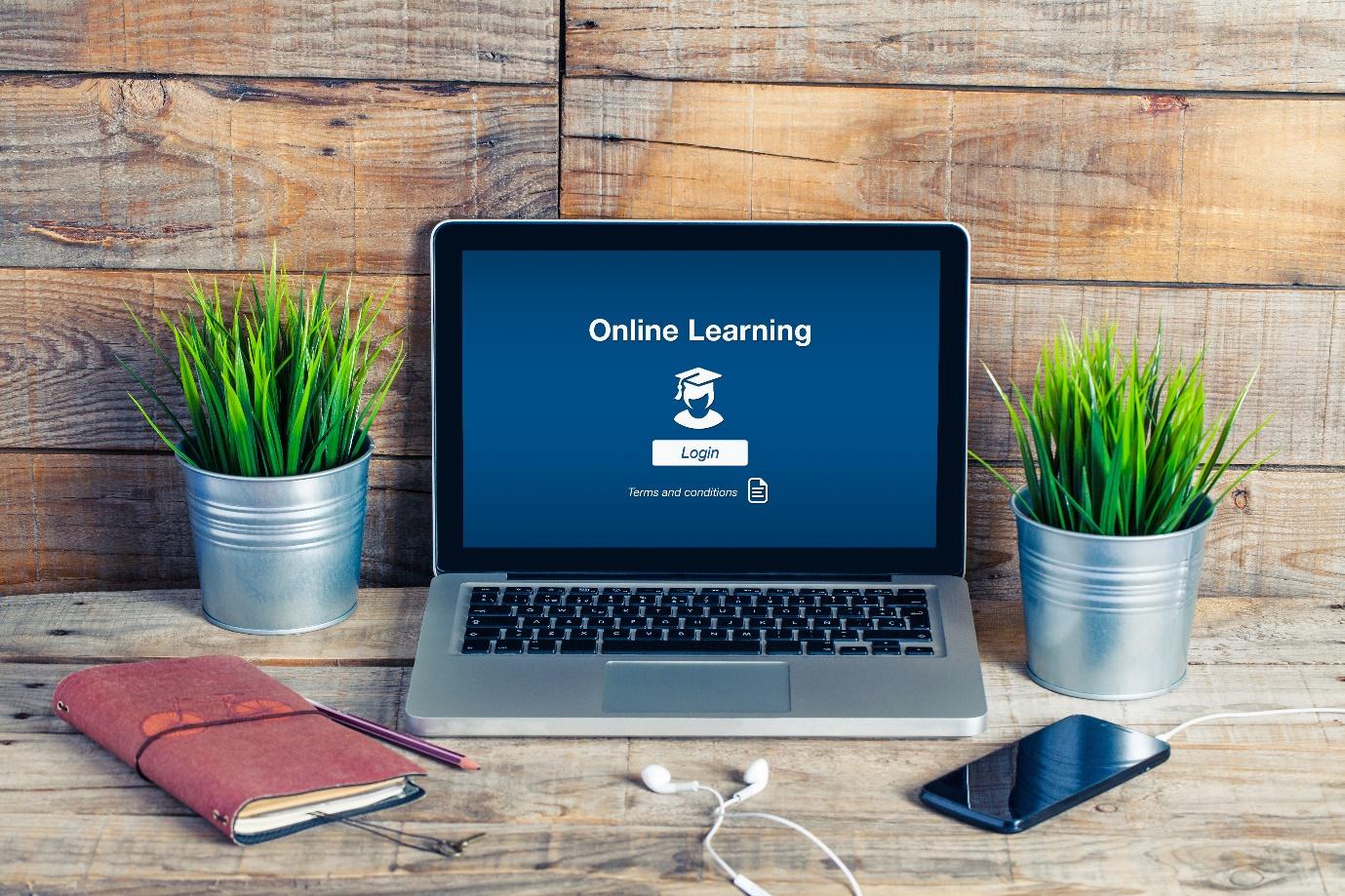 All the Customs Academy's courses can be completed online, remotely and in a student's own time.
Students are given flexibility to start their courses at any point within the year and can access the learning materials whenever they like, from any location in the world.
Learning materials and assessments
All the courses are accompanied by comprehensive notes, defining and explaining the concepts and procedures of customs and international trade.
There are self-assessment tests throughout each course, enabling students to determine how well they are progressing.
Expert tutors
Students will have access to an expert tutor for each module. Tutors are available, through the online messaging system, to answer enquiries related to the syllabus, provide explanations and further reading.
All our tutors are appropriately qualified to teach the courses, and all have worked or are working within the customs profession.
Flexible course structure
All Customs Academy courses are designed to complement training that learners may have previously completed, as well as previous industry experience.
Our courses can also be taken on a modular basis, allowing you to access learning that is specific to your professional needs without needing to go onto a full qualification.
Applicants taking our full courses can also apply for exemptions from specific modules, based on evidence of learning arising from industry experience or related training, even if this has not been formally accredited.
For example, an experienced customs broker who can demonstrate an appropriate level of knowledge in relation to tariff classification will not be required to undertake a module that teaches the subject matter at the level of competence that they have already achieved.
IOE&IT student membership
When you take a Level 3 or higher qualification through the Customs Academy you will automatically receive student membership with the Institute of Export & International Trade, giving you access to an additional range of benefits and services to support your studies and international trade career.