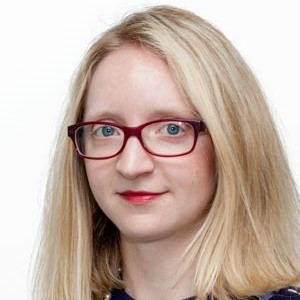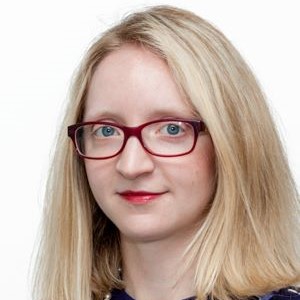 Lucy Masters
Imports & Exports Compliance Manager, Co-op
Level 2 Customs Practice & Procedure Award (UK)
"It's good that it's done in bitesize chunks so you can explore specific topics and then can come back to it later and easily review what you learnt. You take tests as you go along which encourages you to ensure that the knowledge properly sinks in. It starts at a good level too – it doesn't require you to have loads of expertise beforehand as you can start from a beginner's level."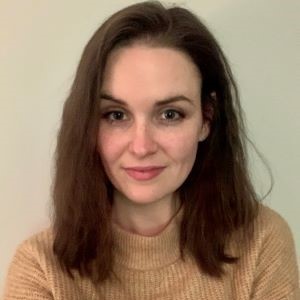 Lisa Meikle
Customs & Logistics Clerk, W Knight Watson & Co Ltd
Level 2 Customs Practice & Procedure Award (UK)
"I enjoyed studying with the Customs Academy – I found the website easy to work with and the coursework easy to follow. I particularly liked checking my understanding with the end of unit tests and the fact incorrect answers are shown and explained to help you learn further."
Kweku Mensah
Level 3 Certificate in Customs Compliance (UK)