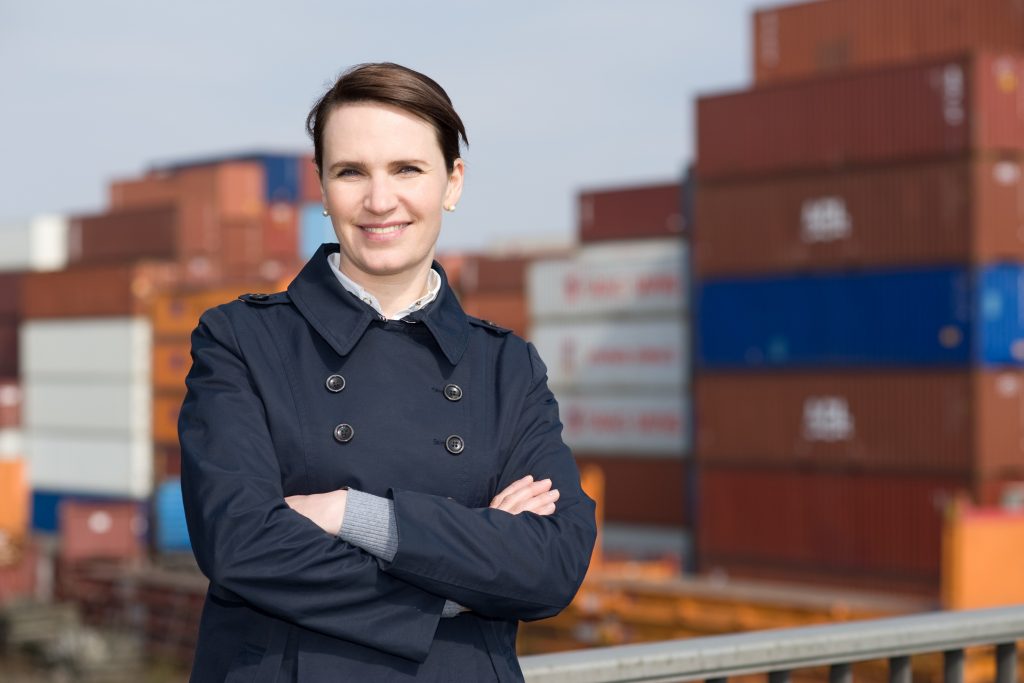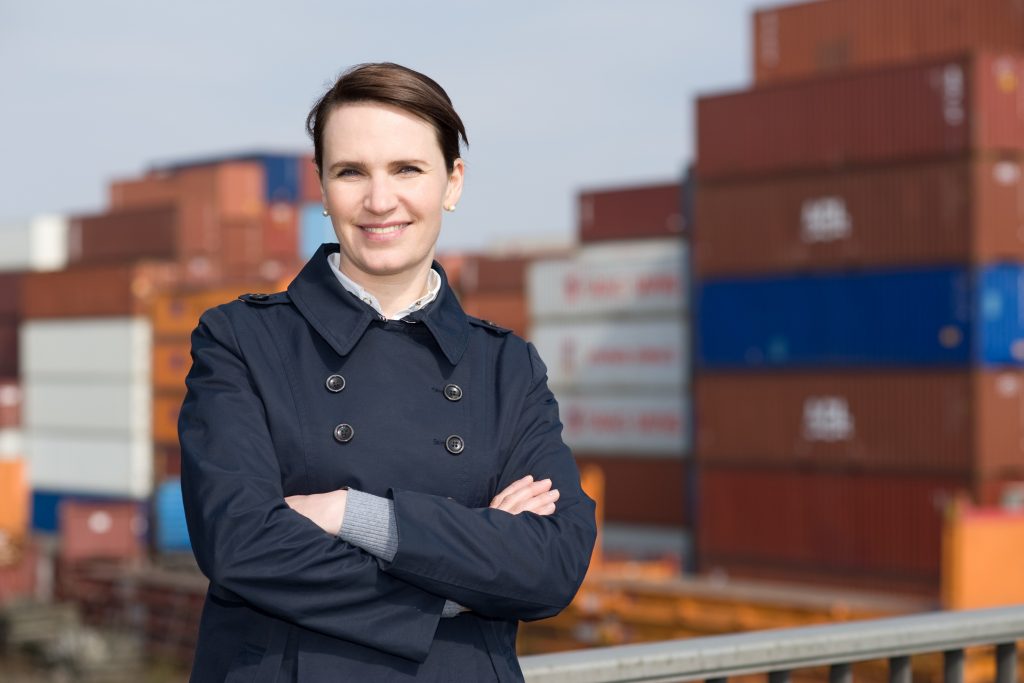 This degree is awarded by Charles Sturt University, Australia through its Centre for Customs and Excise Studies.
It is relevant to students anywhere in the world, including those who have already taken qualifications with either the UK, EU or Global Customs Academy.
Students will study the roles and policy objectives of customs administrations, including key aspects of customs policy and practice, and different approaches to managing the import, export and transit of goods.
Students will gain knowledge in international customs law, key conventions and international best practice as promoted by the World Customs Oranization.
They will examine strategic and operational management issues in the customs context, including international trends that impact on customs and international trade such as social expectations, emerging technologies and the global economy.
Further information
For more information, please click here or contact: [email protected]
Applicants for the Master of Customs Administration should hold:
An undergraduate degree or equivalent from a recognised university or tertiary institution
Or
Graduate Certificate or Graduate Diploma in Customs Administration (or an equivalent award in the same discipline)
And
English language proficiency (IELTS 6.0 or equivalent)
The course consists of the following subjects totalling 96 credit points:
4 Core Subjects (56 points)
CUS401 Customs Management Theory and Practice (16)
Either CUS402 International Customs Law (16) or CUS403 European Customs Law (16)
CUS550 Customs Research Project (16)
CUS551 Customs Research Methods (8)
8 Electives (40 points)
CUS503 International Trade Policy and Practice (16)
CUS504 Border Revenue (16)
CUS520 Excise (8)
CUS521 Customs Reform and Modernisation (8)
CUS522 International Supply Chain Management (8)
CUS423 Environment Taxation (8)
CUS530 International Air Law (8)
CUS531 Maritime Enforcement (8)
3 Years: Part-time
1.5 Years Full-time